Screen Manchester, the Film Office for Manchester, enjoys busiest year to date.
The eagerly anticipated Marvel and Sony Pictures 'Morbius' is just one of the productions which filmed in the City
Manchester locations featured prominently in BBC One's recent hit, World On Fire
The City will provide a backdrop to the next series of Peaky Blinders, The A Word and several other much-loved TV hits
2020 already shows signs of being another busy year as the City continues to gain reputation as a perfect home for drama production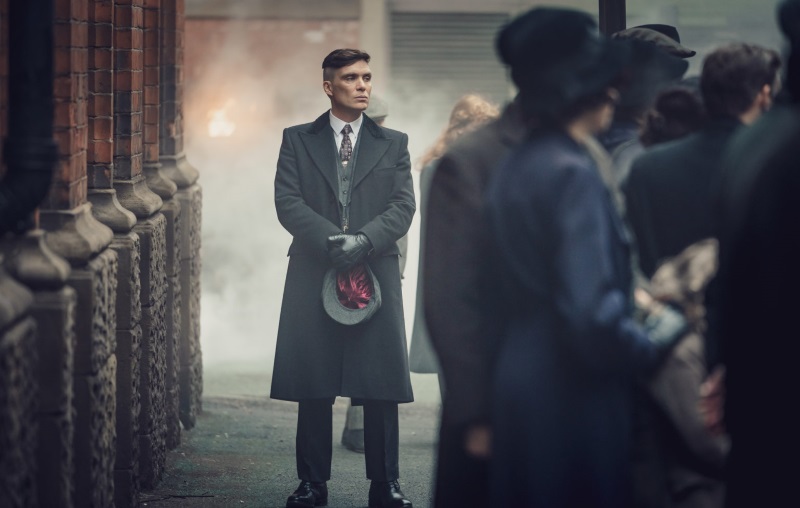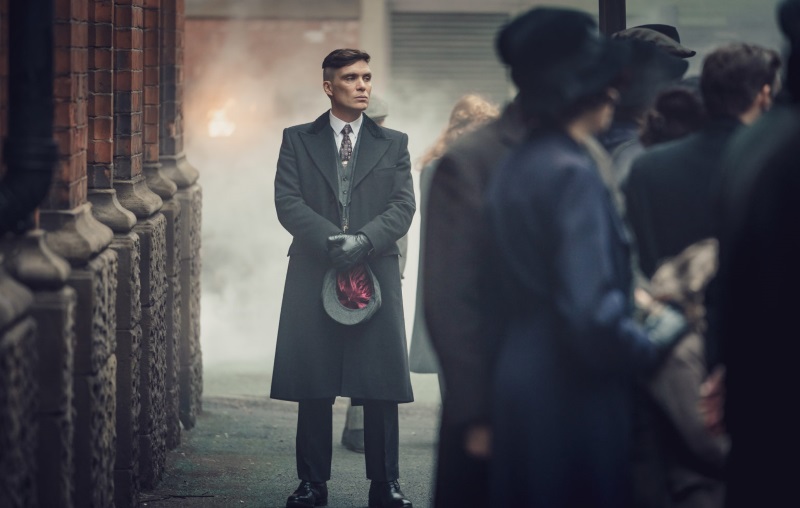 As 2019 reaches its end Screen Manchester is proud to announce that it has recorded it's busiest year to date, with a record number of dramas filming around the city.
Manchester's Film Office has once again attracted the best in Film and TV Production to the city and this year has been the busiest to date when it comes to high end drama production. Over the course of 2019 Screen Manchester processed some 454 production enquiries with over 300 productions shot over a total of 684 filming days across TV, film, music and commercial productions. This has generated an estimated 'on location spend' of over £7 million.
Screen Manchester has this past twelve months facilitated 21 TV dramas including ' World On Fire ' (Mammoth Screen for BBC) 'The A Word' series 3 (Fifty Fathoms for BBC), 'The Stranger' (Red Production Company for Netflix), Little Birds (Warp Films for Sky), Das Boot – Series 2 (Bavaria Fiction for Sky) and 'Brassic' series 2 (Calamity Films for Sky) amongst others.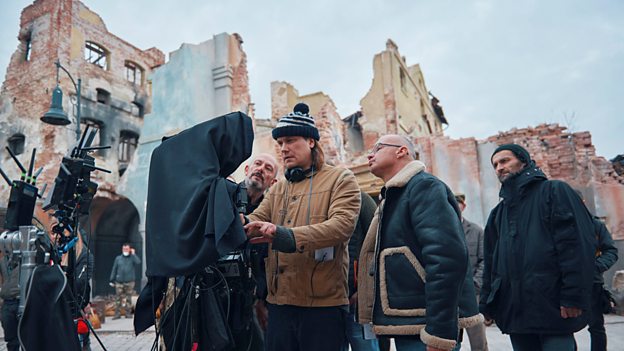 Earlier in the year Hollywood superstar Jared Leto was pictured in Manchester's Northern Quarter earlier as he shot scenes for the Marvel / Sony Picturesblockbuster feature 'Morbius' which will be released in 2020. Throughout the year the Northern Quarter's streets doubled for New York across a variety of eras, the area's adaptability being a key reason why productions chose to film in Manchester.
Looking ahead to 2020 there are already a number of productions, including 'Peaky Blinders' (Caryn Mandabach Productions/Tiger Aspect Productions for BBC), which have set up base at Space Studios Manchester ahead of filming commencing next year for series 6.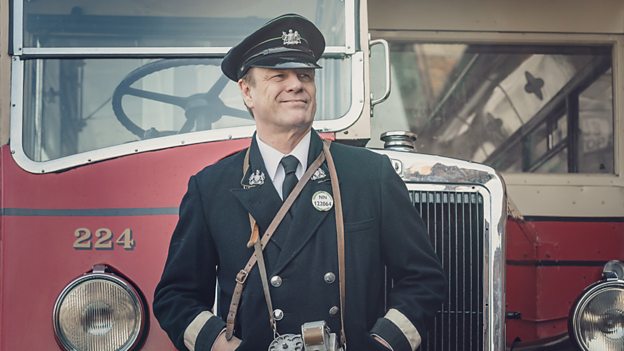 Screen Manchester's Bobby Cochrane says, "It has been a blockbuster of a year and only when you see all the projects written down to you realise just how sought after Manchester is as a place to film the best drama. We have welcomed teams from a host of internationally renowned producers as well as creatives from Netflix, Amazon, Sky, Sony Pictures and the BBC to name a few. 2020 is already shaping up to be another busy year."

Key drama productions that Screen Manchester helped facilitate in 2019 included: