Previous Productions in Manchester
The Stranger
The team at Screen Manchester provided comprehensive support to the location department providing road closures and permits throughout the city.
VIEW ON IMDB
Peaky Blinders – Series 5
Screen Manchester worked closely with the locations department on series 5 and provided facilitation in securing key locations across the city.
These included Manchester Town Hall for the Houses of Parliament doubles and Harter Street/Bloom Street for doubles to train station exteriors and a large car explosion scene.  
VIEW ON IMDB
Das Boot
Screen Manchester worked with the locations department to bring Sky's German language drama to Manchester for their New York scenes. The team worked closely with the council's highways department and GMP to provide road closures in the city centre's Northern Quarter district.
VIEW ON IMDB
Years and Years
Screen Manchester worked with the locations department by organising the relevant permits so the production could create their dystopian future in the city.
VIEW ON IMDB
World on Fire
The team worked with the locations department to provide the necessary permits to take Manchester back to the 1930's.
VIEW ON IMDB
Curfew
A group of amateur drivers from all over the world compete in an illegal night-time street race. Starring Sean Bean, Miranda Richardson, Ike Bennett, Adam Brody & Billy Zane this Moonage Pictures-produced drama airs on Sky One in February 2019.
Screen Manchester provided full support throughout the production to street permits to road closures for large scale location filming across the city.
VIEW ON IMDB
A Very English Scandal
British Liberal Party leader Jeremy Thorpe is accused of conspiracy to murder his gay ex-lover and forced to stand trial in 1979.
We assisted the production team in sourcing locations John Rylands Library and Manchester Town Hall for use as doubles of 1960s & 70s Houses of Parliament.
VIEW ON IMDB
Darkest Hour
In May 1940, the fate of Western Europe hangs on British Prime Minister Winston Churchill, who must decide whether to negotiate with Adolf Hitler, or fight on knowing that it could mean a humiliating defeat for Britain and its empire.
Screen Manchester provided location support & permits for the production as they doubled contemporary Manchester for 1940s London.
VIEW ON IMDB
Cold Feet
Series 9 of ITV's 'Cold Feet' returned in January 2020. Packed full of highs and heart-breaking lows, 'Cold Feet' follows a group of friends brought together by life, love, and circumstance as they navigate their way whatever life throws at them, together.
VIEW ON IMDB
The 'A' Word
The Hughes family work and love and fight like every other family. Then, their youngest son is diagnosed with autism and they don't feel like every other family anymore.
Screen Manchester assisted the show's narrative moving from the Lake District to Manchester by helping with location scouting and parking permits of the production.
VIEW ON IMDB
Other productions filmed in Manchester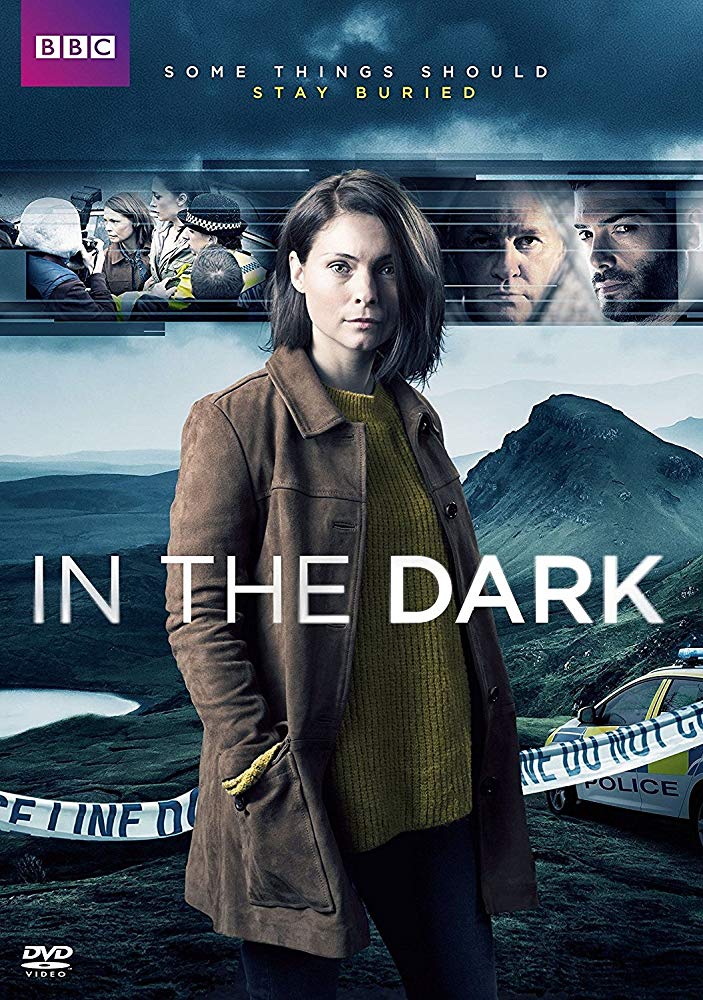 In the Dark
TV series.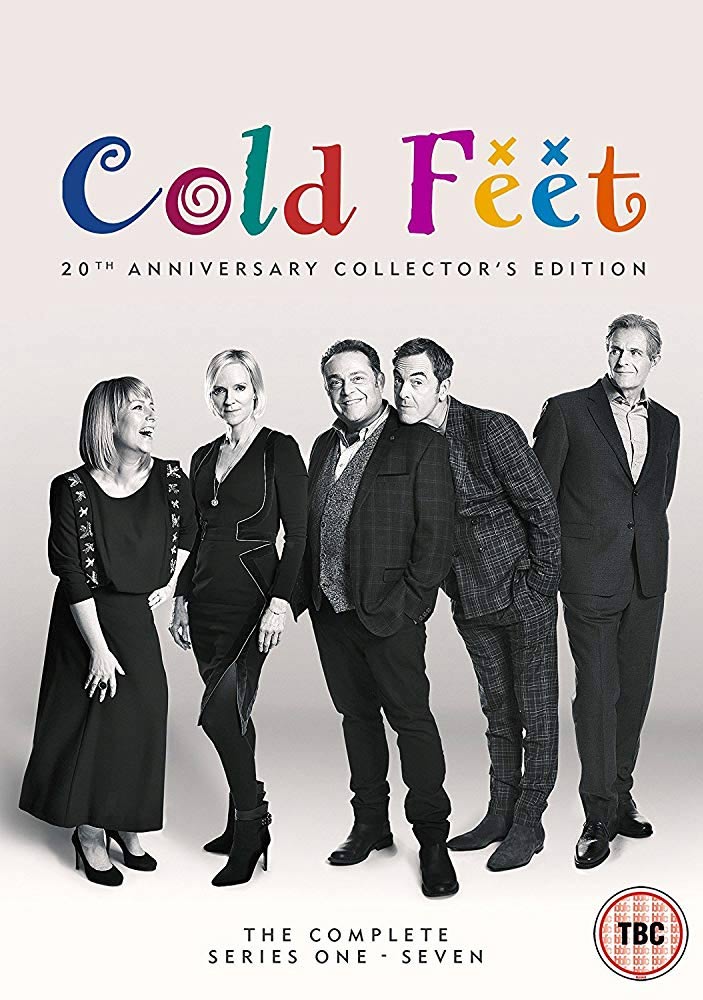 Cold Feet
TV series.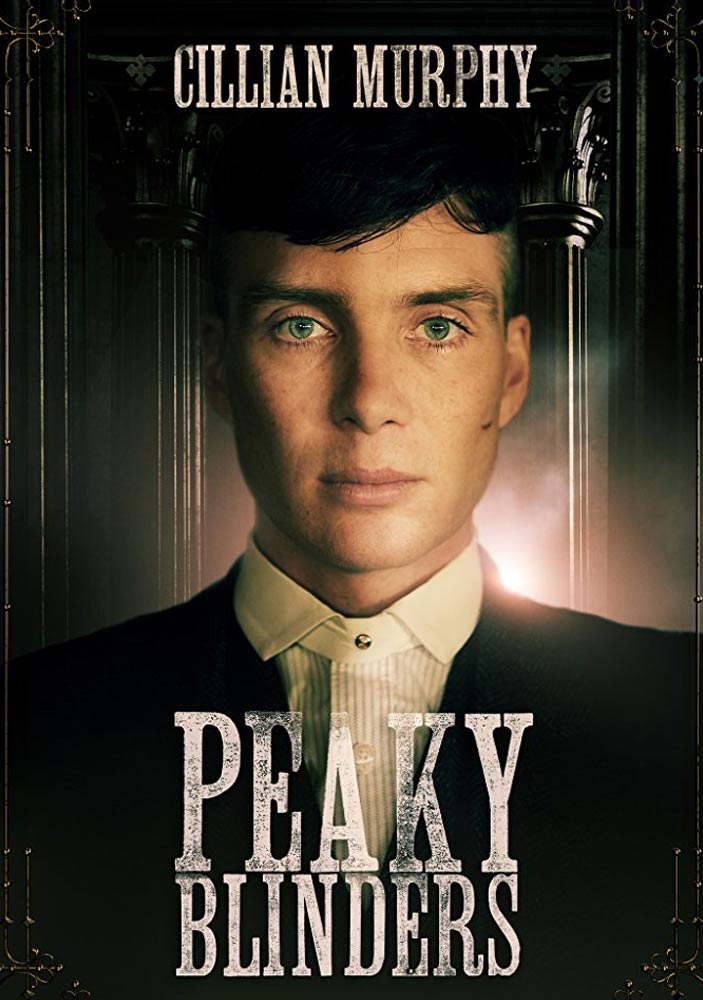 Peaky Blinders
TV series.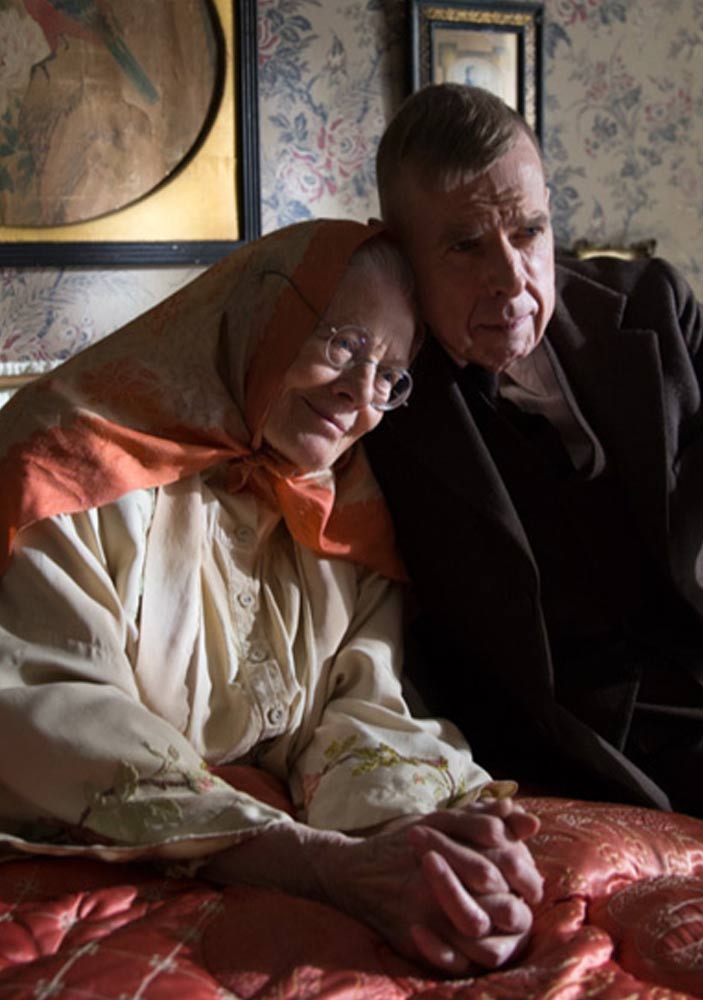 Mrs Lowry & Son
Film
No Offence
TV series.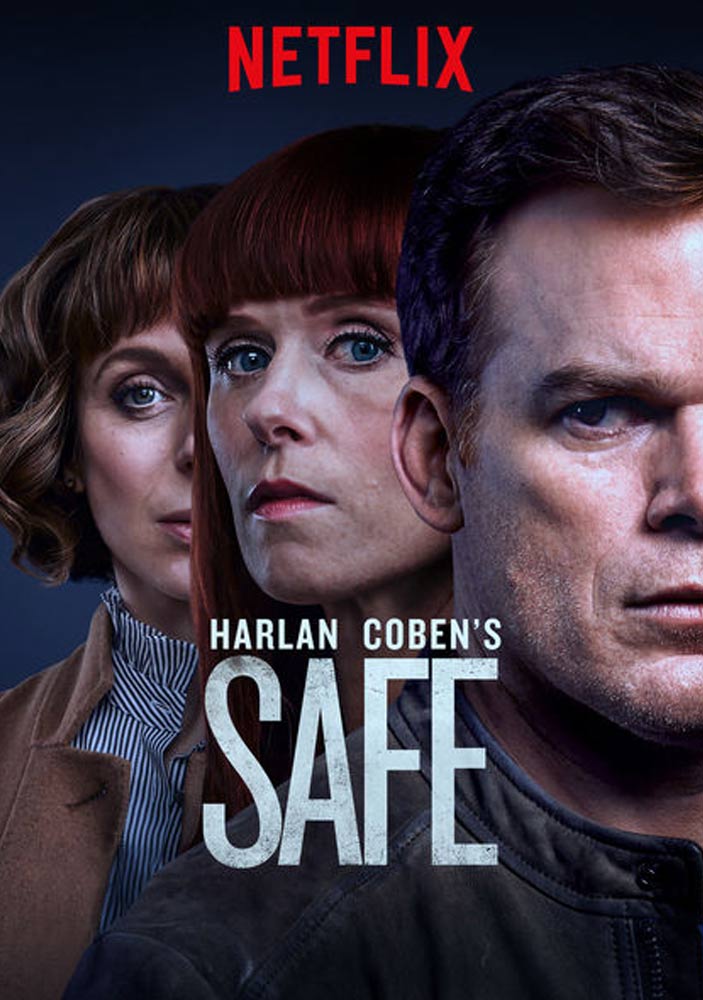 SAFE
TV series.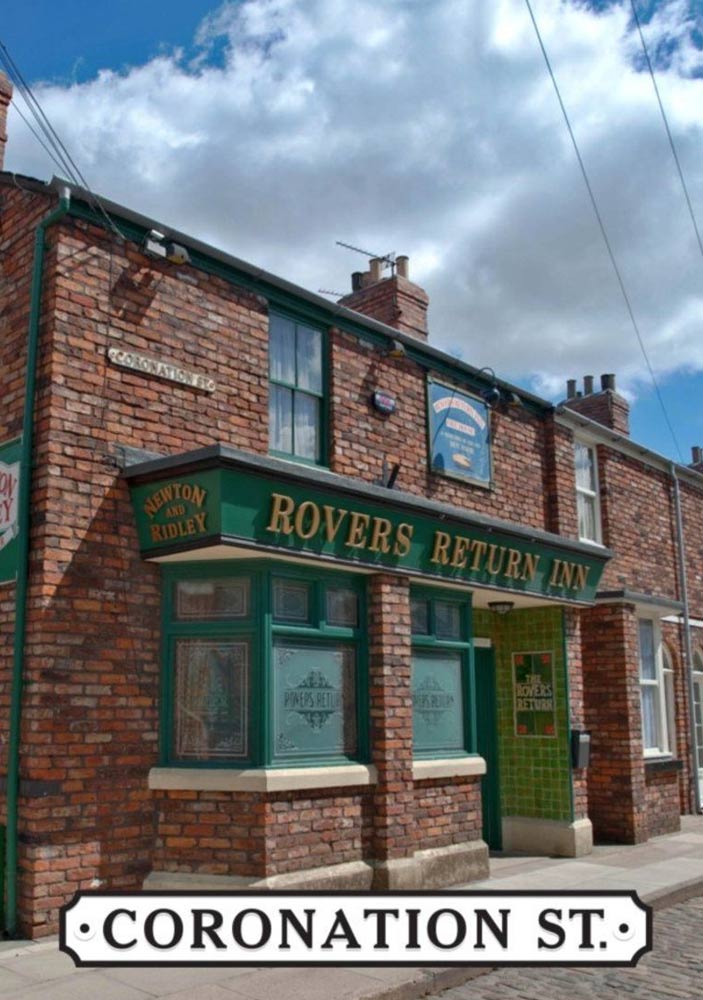 Coronation Street
TV series.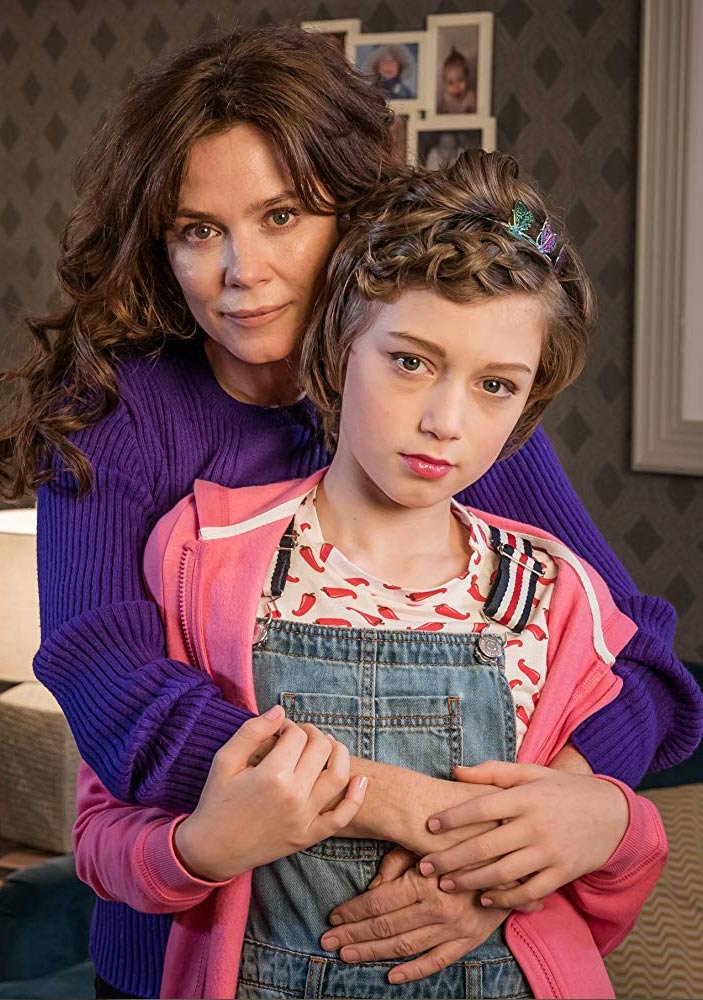 Butterfly
TV series.