What we do
Screen Manchester is Manchester's Film Office and delivers a comprehensive support service for all types of production seeking permission to film on location within Manchester. Our experienced team have worked on a range of high end TV, feature film and commercial productions and will provide a detailed service which includes; location finding, permissions and liaison, road closures and traffic management clearance and links to sourcing local crew and facilities.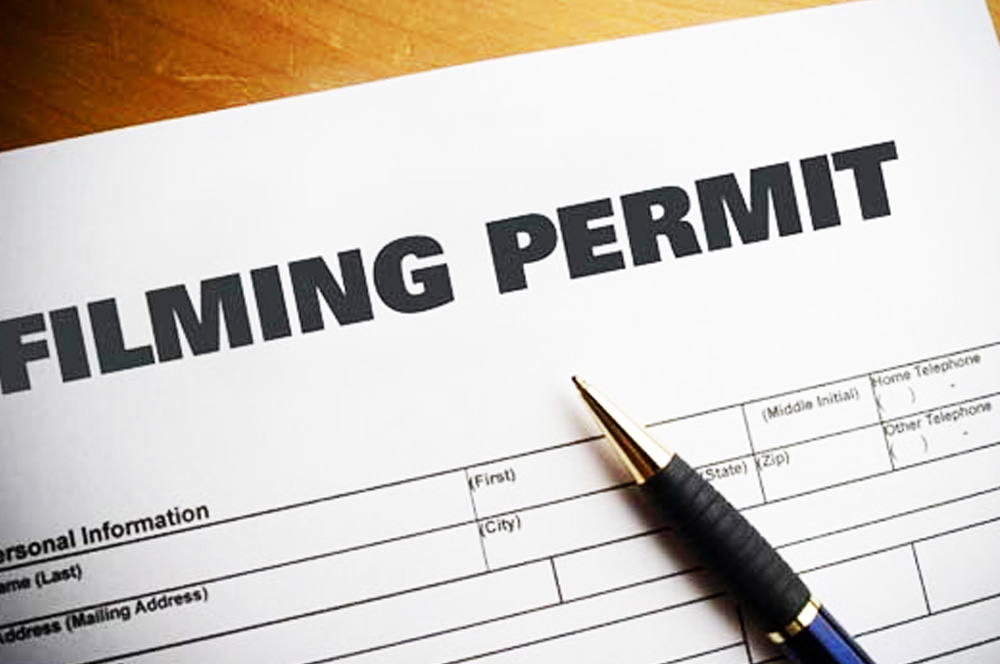 Apply for a film permit
If you are seeking permission to film in Manchester then please visit our dedicated permit page where you will find all the necessary information to make an application.
CLICK TO APPLY