Filming locations in Manchester
Locations Database
Manchester is home to a wide range of stunning and diverse locations; from ultra-modern offices and city centre streets to historic houses and suburban areas. Please visit our online locations database for a snapshot of locations across the city and please don't hesitate to contact us to help you find your perfect filming location!
Screen Manchester also works closely with key location agencies. Please see below for information on these agencies and links to their libraries.
Location database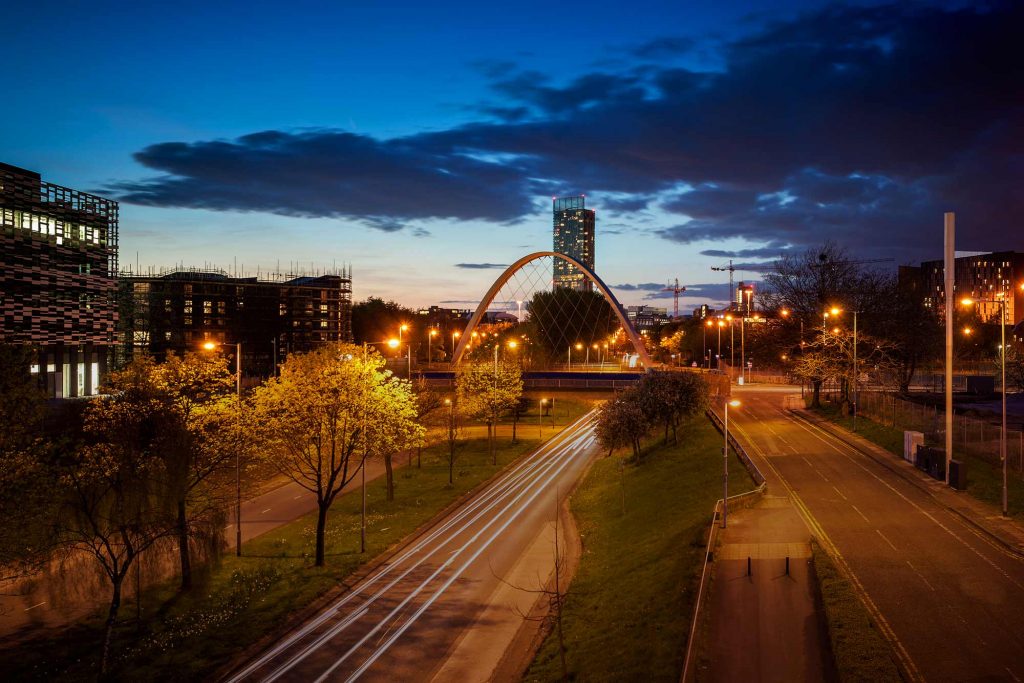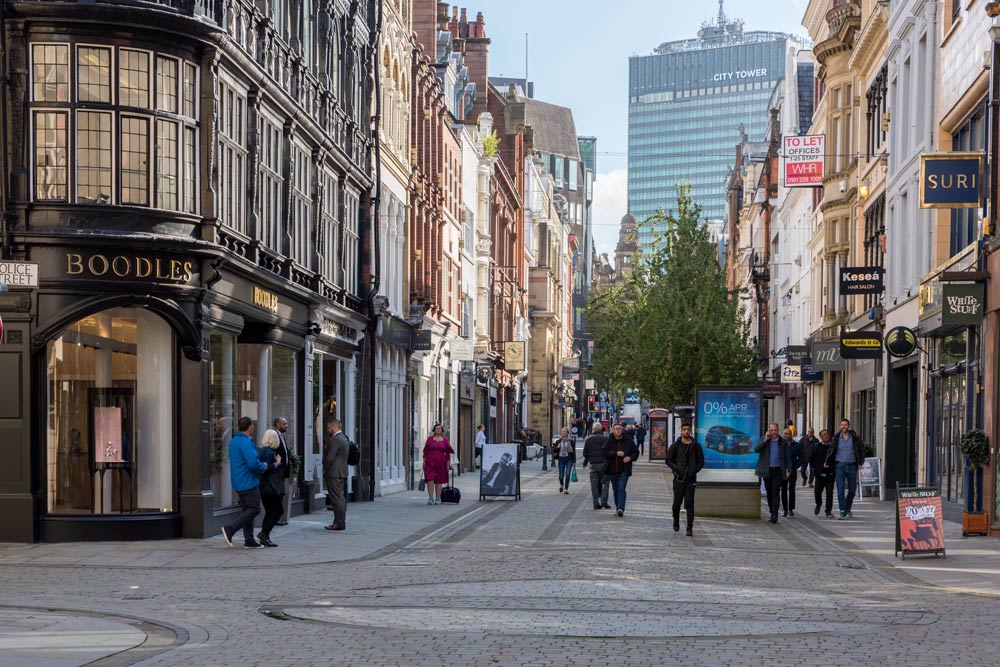 Register Your Location
Screen Manchester are constantly on the look out for new and exciting filming locations. Whether it's a residential property, office, pub or shop, your location could be exactly what the next film & TV production are looking for. Locations within Manchester have never been in greater demand and registrations are completely free. Please click on the link below to register your property or contacts us for information.
Register Location
Location Doubles
Manchester's popular location doubles are for modern/period London and New York and the city has played host to a wide selection of productions, some of which include; Darkest Hour, Snatch, Tolkien, Victor Frankenstein, Curfew, Captain America, Genius, Official Secrets.
Please click on the links below to view a selection of locations across the city that can double as London and New York.
LONDON DOUBLES
NEW YORK DOUBLES