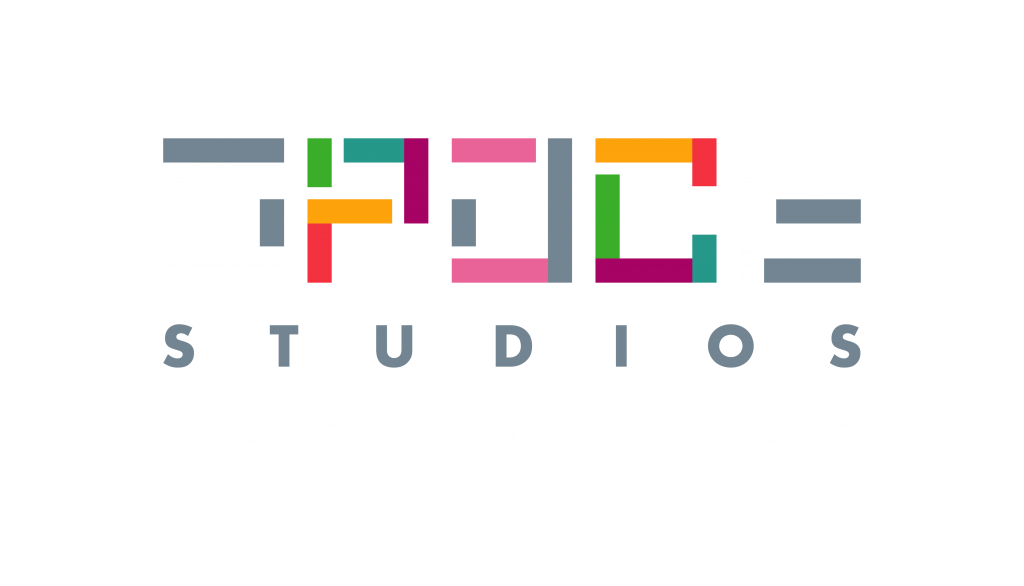 Contact: Dean Sinacola
Tel: + 44 (0) 161 205 5508
Space Studios Manchester
Vaughan Street
West Gorton
Manchester
M12 5FQ
The site has more than 85,000 sq ft of high spec stages plus purpose designed dressing and make up facilities, laundry, prop storage / workshops and extensive parking. There is one stage of 30,000 sq ft, four stages of 11,500 sq ft and a sixth of 9,000 sq ft.
To find out about the Expansion of Space Studios Manchester, please click here.
The 10,000 sq ft construction / prop shop situated next to the loading area features an extensive canopy, protecting valuable set items from being exposed to the elements. In addition, there is dedicated support space directly adjacent to each of the stages, including a full suite of dressing rooms, shower facilities and an onsite laundry, as well as extensive flexible support space providing tenants with conveniently located production offices.