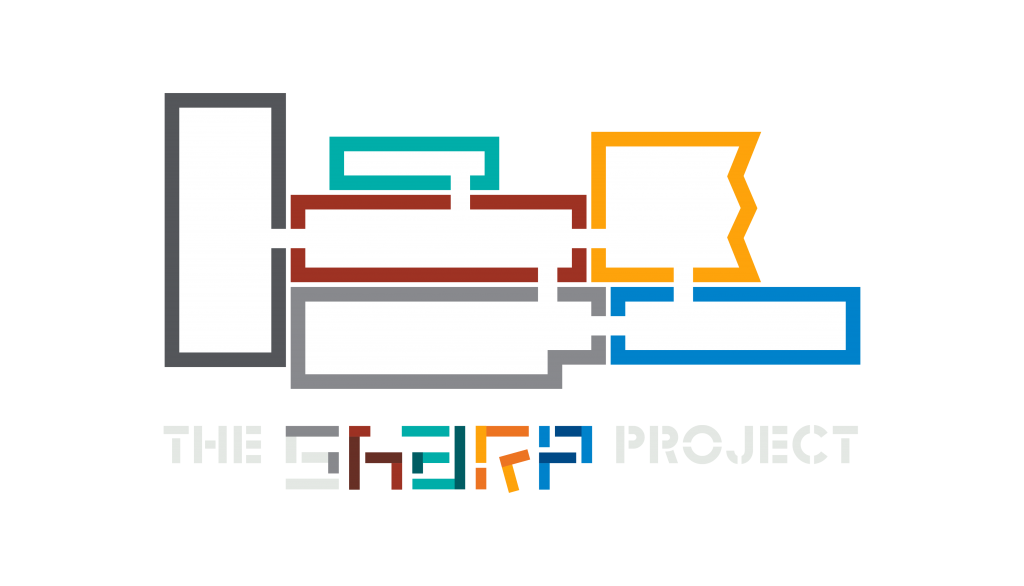 Tel: + 44 (0) 161 205 5508
The Sharp Project
Thorp Road,
Manchester,
M40 5BJ
United Kingdom
The Sharp Project is home to over 60 digital entrepreneurs and production companies specialising in digital content production, digital media and TV and film production.
It's based in a 200,000 sq ft refurbished warehouse previously occupied by electronics company Sharp, It offers flexible office, production and event space at affordable prices.
The Production Space
The building has approximately 50,000 sq ft of space dedicated to TV and film production. This includes four production stages and 4 green screen studios ranging from 453 sq ft to 28,000 sq ft for film, television, commercial and green screen production equipped with 3 phase power.
The production spaces have been designed to meet the needs of any production company. There is 24/7 access, easy load-in points and a vehicle-sized goods lift to stage 4.
The production space can be hired in conjunction with a suite of back stage facilities including dressing rooms, make up, wardrobes, green room and production offices. The experienced Sharp Project team is on hand to ensure everything runs smoothly and efficiently from rig to de-rig.
The Sharp Project has already hosted and facilitated a large amount of productions, ranging from major network television series such as 'Fresh Meat', 'That Day We Sang′ and 'Mount Pleasant' through to green screen commercials for Nike and Virgin Bingo as well as considerable digital output.