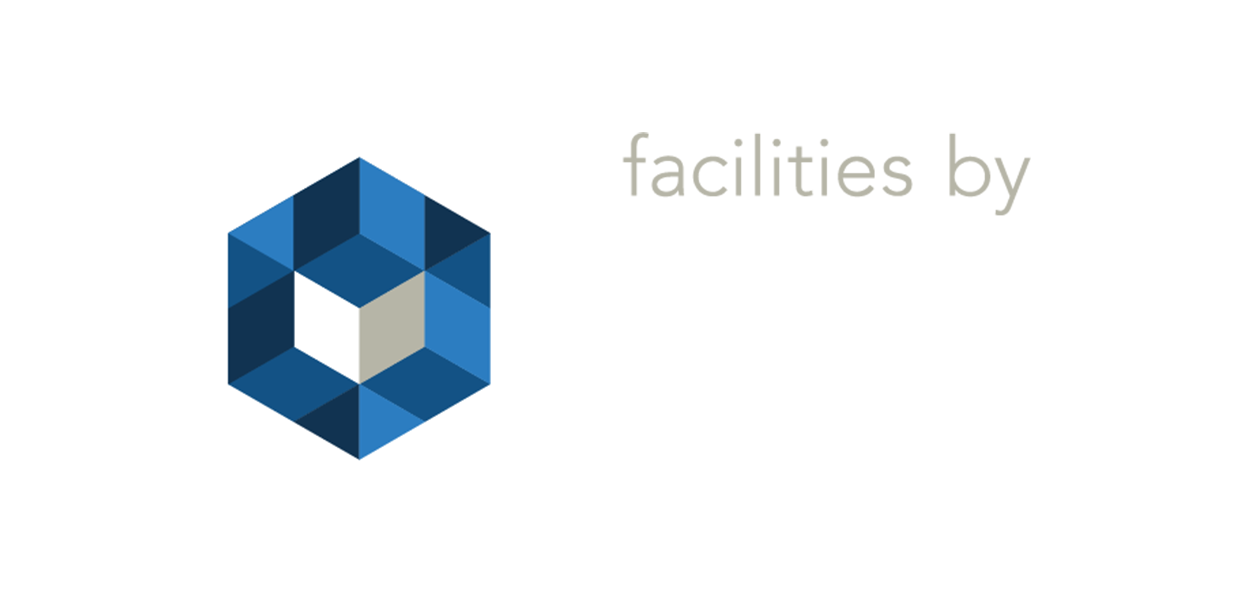 Contact: Marsden or Linzi 
Tel: + 44 (0) 1656 725560   
Marsden's  Mobile: + 44 (0) 7823 342444 
Linzi's  Mobile: 01656 725560
BROCHURE
OUT OF HOURS
Facilities by ADF is open 24/7. To get in touch out of office hours please contact the out of hours lines.
+ 44 (0) 1420 571180
+ 44 (0) 7788 314703
Facilities by ADF is the UK's largest provider of premium location facilities to the TV & Film Industry, specialising in fully managed, 24/7 on-location support for productions in the UK and Europe.
Established since 1991, with unrivalled experience, ADF has established an enviable reputation for offering outstanding levels of service and the full range of high-end luxury vehicles. With dedicated account managers, experienced operational staff, and helpful location crew, we offer complete support throughout the production cycle.
ADF operates and maintains a fleet of over 200 luxury artiste, make-up and costume trailers together with high-end mobile production offices, diners, school rooms, honey wagons and technical vehicles.
ADF hold a Standard International Operators Licence controlled by the Vehicle Operating Services Agency, all vehicles are VCA/IVA approved and all of our drivers hold current LGV class 1 driving licences. ADF comply with all the relevant Health and Safety requirements within the industry and appear on the approved suppliers list for many broadcasters and production companies including approved status with 1st Option Safety. The company undergoes annual auditing and has clear Health & Safety policy and procedures in operation.